About Waimanly
Experienced Factory Responsible Manufacturer
Chung Wai Manufactory Limited was founded 1967 and since than an essential contributor to the manufacturing industry.
Waimanly Bicycle Manufacturer is a subsidiary located in Shenzhen with target markets in South East Asia, Australia, Japan, America and the size of Waimanly is approximately occupied at 400,000 square feet..
Emperor Manufactory located in Guandong is responsible for the domestic Chinese market.
With our 50 years experience we where able to built up a strong foundation.
We can fulfill our customers demands and requirements and are able to bridge different cultures.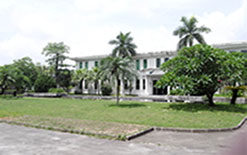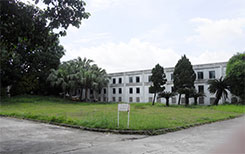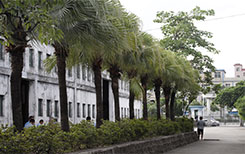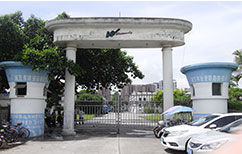 Quality Fair Price Just In Time Delivery
We can offer an experienced management, professional technician and skilled labors with the numbers of 350 employees in various positions for bicycle making.
With a modern factory infrastructure, technology advanced equipment and a controlled production progress we are able to provide a high and constant quality level, Fair Prices and Just In Time Delivery.
This is our philosophy and commitment to our customer.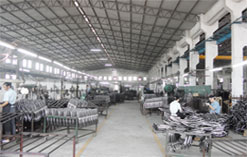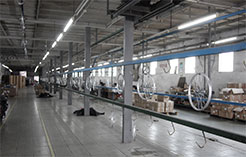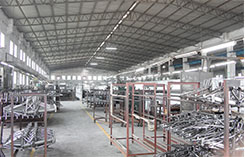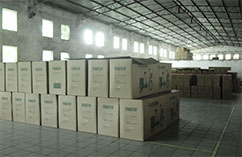 The complete Waimanly range
Waimanly can offer the range of BMX, City Bikes, Folding Bikes, MTB, Trekking Bikes, Racing Bikes and 3 Wheeler's at a constant high quality level. The capacity of the range of normal bikes are approximately 250,000 bikes per annual and that of the E-bikes are approximately 80,000 bikes per annual.
With our experience and profession we can design tailor made bikes up to customer expectation.
Waimanly successfully proceeded and exported the range of normal bikes over 150,000 bikes and for E-bikes, we entirely exported over 46,000 bikes to various clients in the world market last year, and started to produce E-bikes since in 2013.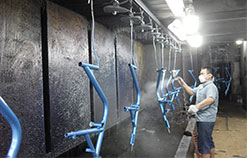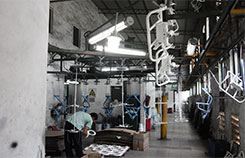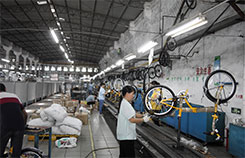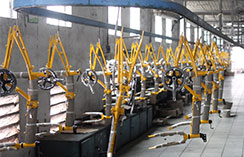 Electronic Assisted Bike Technology
Electronic Assisted Bikes complete the Waimanly range. The trend and increasing demand for E-Bikes we can cover with our Know-How of combining bicycle technology with electronic applications and our production capacity. Our R&D department introduces permanent new technology to improve the standard of our E-Birdlike
All our E-Bikes have are covered with mechanical and electrical tests and approvals.
We have already supplied a substantial volume of our E-Bikes to our satisfied Japanese customers.
We can offer high quality standard, fair prices and a wide range of E-Bikes which nobody has in the bike industry.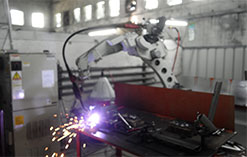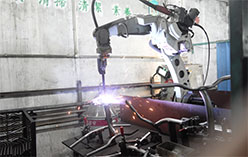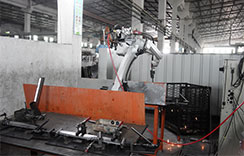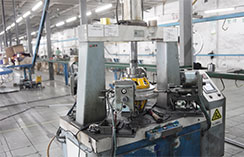 Testing Machine